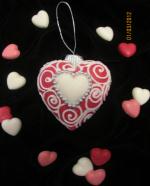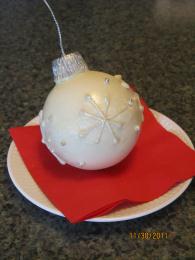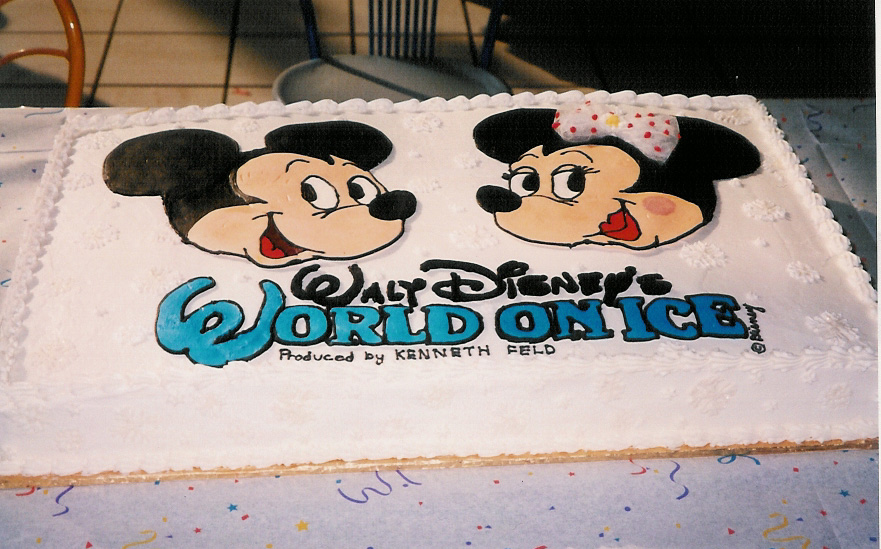 For class schedule, prices and to sign up for classes email me:

I am now offering cake decorating "101" classes. You will learn basic easy instructions on how to copy any picture onto a cake. The picture may be from a coloring book, party napkin or plate, Internet picture, almost any source. If you can trace, you can do this!

Also, I will show you how to personalize a cake by putting a person's face or "picture" on the cake. This is fun, saves money and you will get all the compliments! Here are a few examples of what can be done: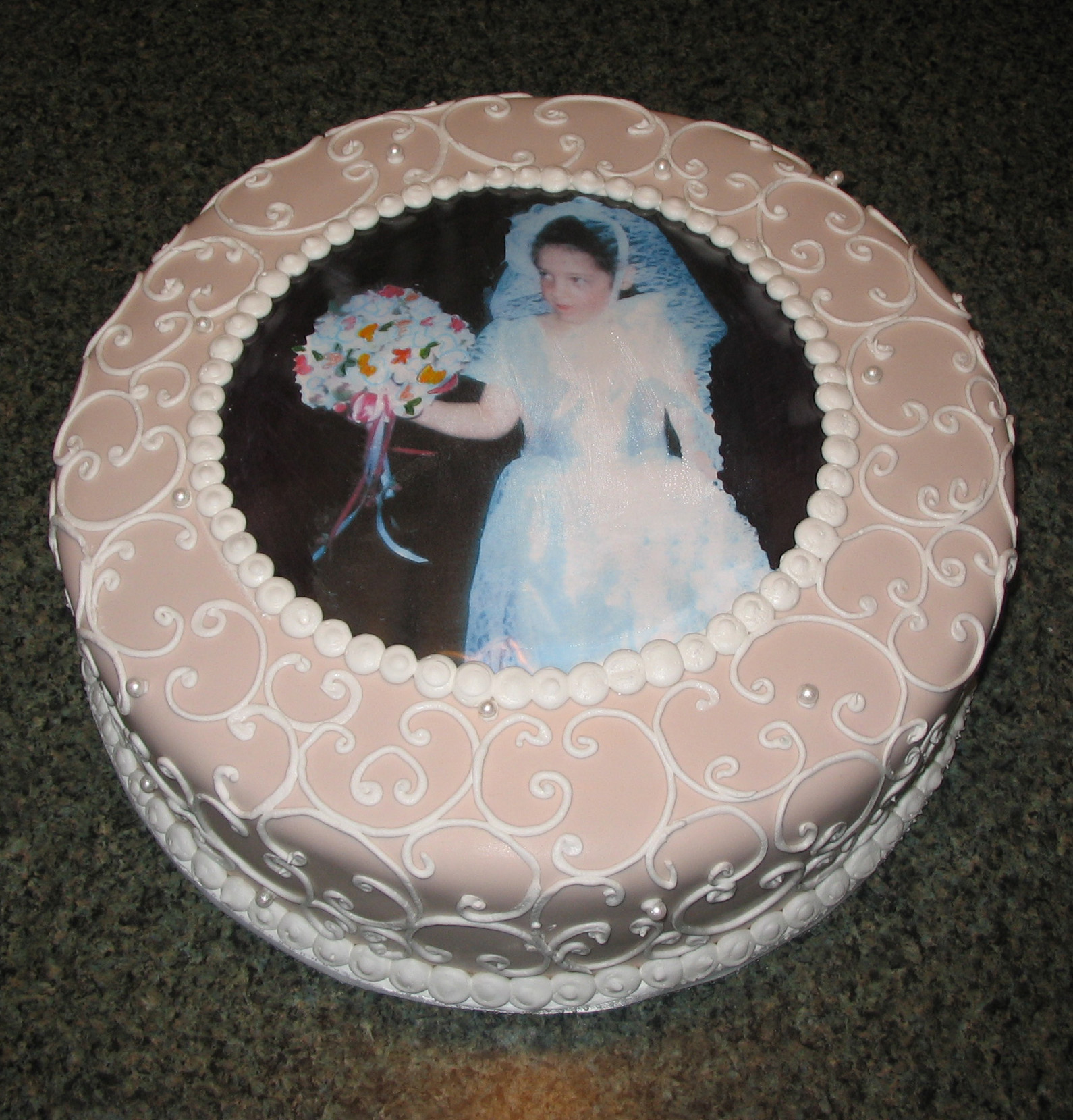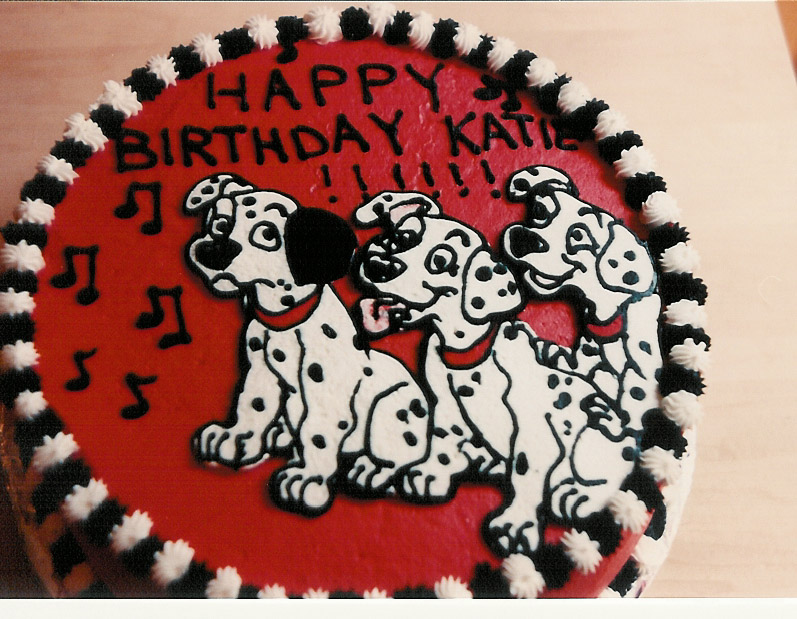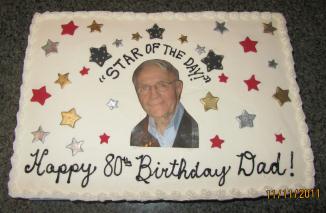 Both of these pics are  from a coloring book.

Both of these are from photos.

(These are not actual photos.)

I am also offering classes in hand made chocolate ornaments (Great gift ideas!) These ornaments are filled with anything from chocolate star candies to a diamond engagement ring. It's a fun time with friends or meet new ones! The first chocolate Christmas ornament class was held on November 30th, 2011. We all had a blast! There were 7 of us and they all came out beautiful, and I was truly impressed with each work of art. I will also have classes featuring Valentine's Day and Easter ornaments. Some Christmas ornament classes will be held after Christmas, as they are now booked.  For those of you who gather together 8 people for a class (including yourself) the class is free to you. Here are a few examples: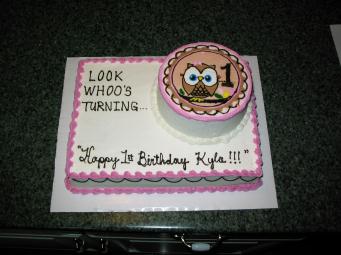 < This was made from a birthday party plate.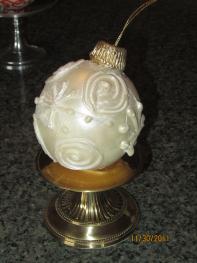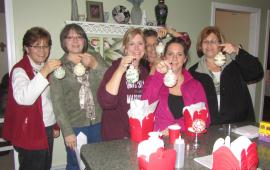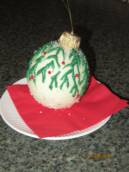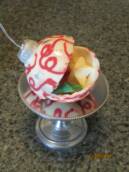 (Gift certificates are available.)